Belly Dance Performances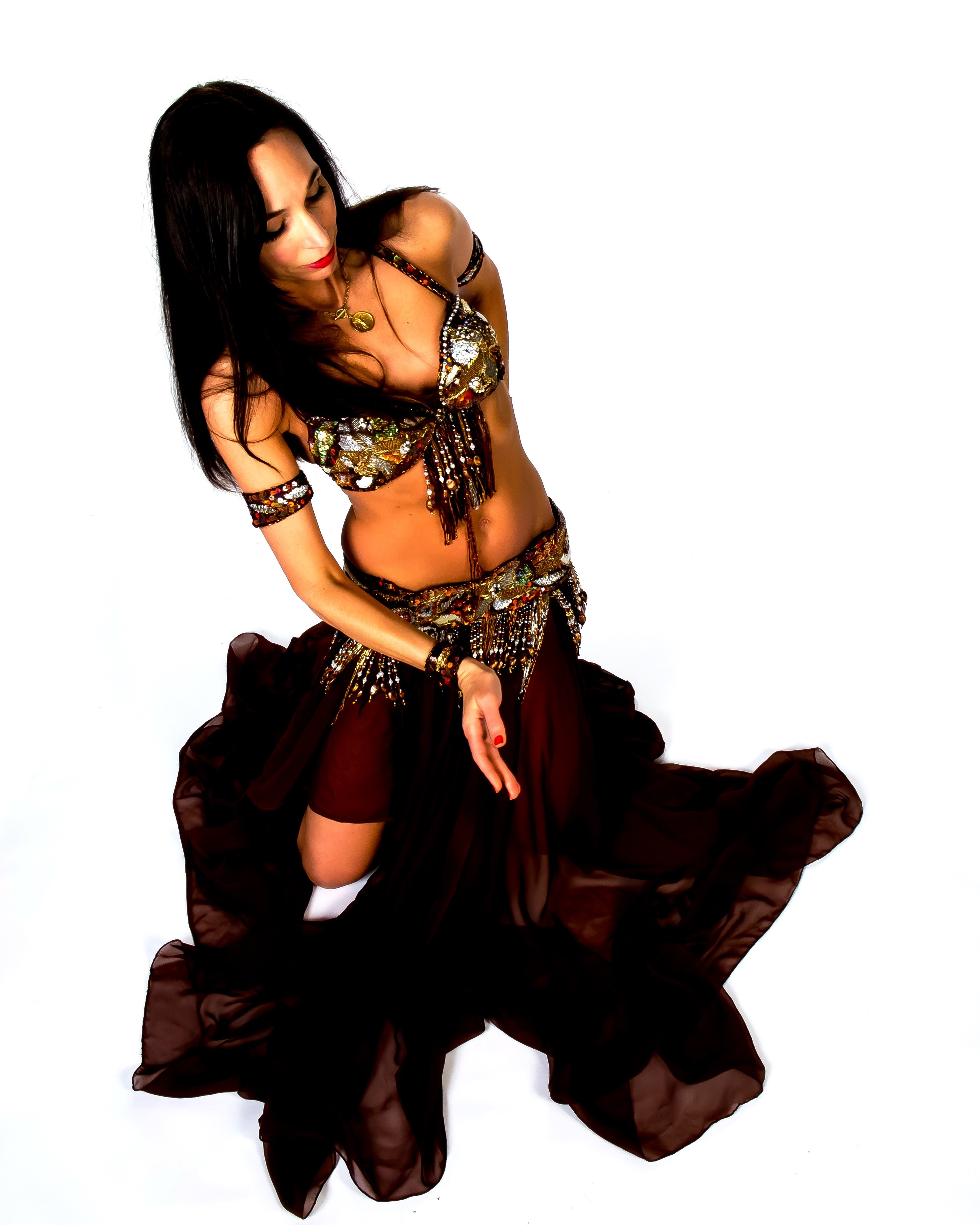 Upcoming Event: Global Hafla for Humanity
Global Hafla for Humanity:
Belly Dancers Unite for Syrian Refugees
Belly dance show featuring dancers from around the Southeast, plus a silent auction.
Saturday November 14, 2015
Doors Open at 7:30pm
Show at 8pm
Tickets $10 in advance or $15 at the door.
All proceeds will go to the International Rescue Committee. www.rescue.org
Location: The Church at 3224 Navajo Drive, Chattanooga
In addition to the show, we will hold a silent auction.
Tickets $10 each.
Jillanna Babb performs at private and public events, including birthday parties, girls nights out, bachelorette parties, retirements, weddings, team celebrations, benefits, corporate events, concerts, and more. She loves to interact with the audience and encourage people to get up and dance. She also teaches lengthier workshops, which may be an addition to a performance or scheduled as a private class. Parties & workshops may be scheduled at Moon Haven Studio (Ringgold, GA) or at a location of your choice. Jillanna has taught & performed at a wide range of locations (restaurants, churches, universities & schools, hotels, convention centers, private homes, clubs, etc.). She enjoys teaching children as well as adults. For performances, multiple dancers may be available.

Arrangements are highly flexible, quite affordable, and guaranteed to add joy and celebration to your event.

More information: Parties ~ Classes ~ Past Events ~ Contact Jillanna
Jillanna also offers Henna Body Art by private appointment, and for private or public events. Ask her about Henna Parties at Moon Haven Studio! Henna may be combined with a belly dance party for even more fun and cultural experience.