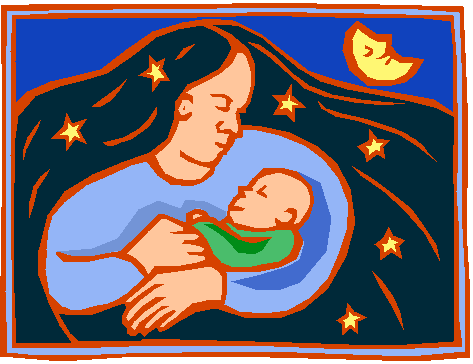 Mountain Mothers Birth Network
---
Email Discussion Group Founded: February 1, 2005

Mission: Provide networking opportunities and support of the childbirth community in the Chattanooga, Tennessee, Northwest Georgia, and Northeast Alabama region.

Membership: Anyone interested in birth and mothering! Doulas, Childbirth Educators, Midwives, Nurses, Prenatal Exercise Instructors, Lactation Consultants, Massage Therapists, Herbalists, and others who work with women during pregnancy, birth and postpartum. Students, mothers, and others interested in nurturing the local birth community welcomed as well.
---
Would you like to read my daughter Helice's birth story? Click here!

Photo of me with Diablo, who loved

Helice even before she was born!
---
If you wish to subscribe to the Mountain Mothers Birth Network, you may do so here! You don't need to be childbirth professional to join; you need only be interested in the childbirth community of the Northwest Georgia/Chattanooga region.
---
(Back to Merrybellies Belly Arts)
Return Home